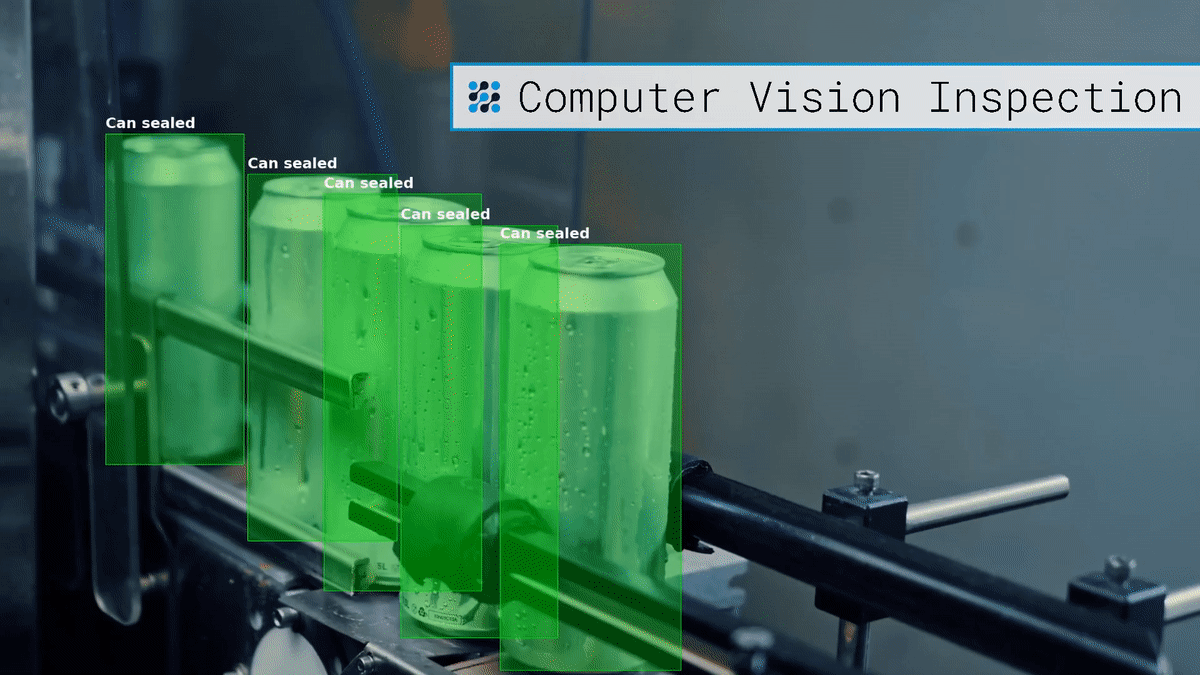 Machine learning may seem complex, but it doesn't have to be. We start with existing solutions and develop approaches to generate the greatest possible value from your data. We combine our expertise in machine learning with your domain knowledge, analyze potential approaches for AI projects, formulate concrete application options and integrate your data into these scenarios.
Of course, we accompany you through the entire process, from the identification and use of the data sources, through the setup of the necessary IT infrastructure, to the pilot project and the final roll-out.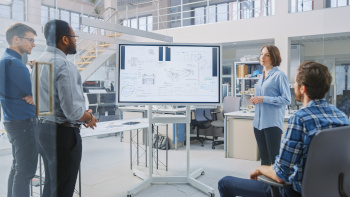 Consulting
Digitization, automation and artificial intelligence are currently the most important topics of digital transformation. We help you to exploit their full potential.
We support you in developing the optimal IT solution for your company and preparing your company for the future. We advise you and develop a strategy that is optimally adapted to your needs, so that you have everything you need to work efficiently and reliably.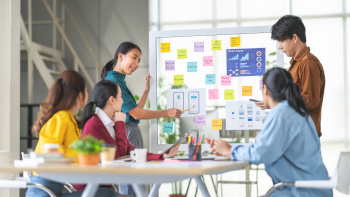 Conception
If the cornerstones of your strategy have already been determined, we will support you with the detailed conception in order to make the subsequent implementation and integration into your company as smooth and efficient as possible.
Thanks to many years of experience in the successful planning and implementation of IT projects, we are the ideal partner to make your project a success!
The early integration of expert knowledge during the conception phase enormously reduces the risk of time-consuming and costly corrections.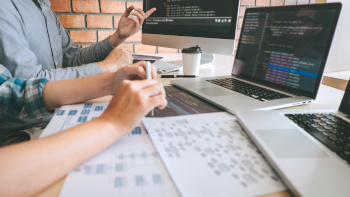 Implementation
A successful implementation requires not only excellent project management, but also expertise in all technologies involved and their best practices, regardless of whether it is a prototype or a completely new, complex product that is to be developed for productive operation.
Using agile methods combined with continuos integration/continuous delivery pipelines, we ensure that your project always meets the highest quality standards and is implemented in the best possible way with resources.